My name is Shannon Lewis, and I'm so glad you're here! I'm excited to meet you and to help you enhance your life. My passion to become a certified life coach is centered on my deep desire to support and care for others. I'm a very open, honest, and nonjudgmental person. I've always been in the caring industry in one form or another. In addition to life coaching, I'm a mother, a nurse, and a fitness instructor. With each of these roles, the common threads of caring, supporting, teaching, and guiding are all intertwined.
As we all do, I've experienced my own challenges, struggles, and setbacks in life. After dealing with some of my own personal challenges and getting to the other side, I felt called to support others in need of help with their life and transitions. When I discovered life coaching for myself, I was motivated to pursue it so I could share its value and guide others as well.
I decided to "marry" all of the things I've learned along my journey and to do what I really love, life coaching, which is my true passion. I've combined my backgrounds to make life coaching my vehicle to support others with a holistic and comprehensive approach, rather than viewing them as one part of a system. The whole person is what I've always been interested in strengthening because it includes the physical, emotional, social, economic, and spiritual sides to each and every one of us. No one should be considered from just one aspect because there's so much more to each and every one of us. I look forward to speaking with you as your trusted partner, coaching you, and helping you along your personal journey.
PRESS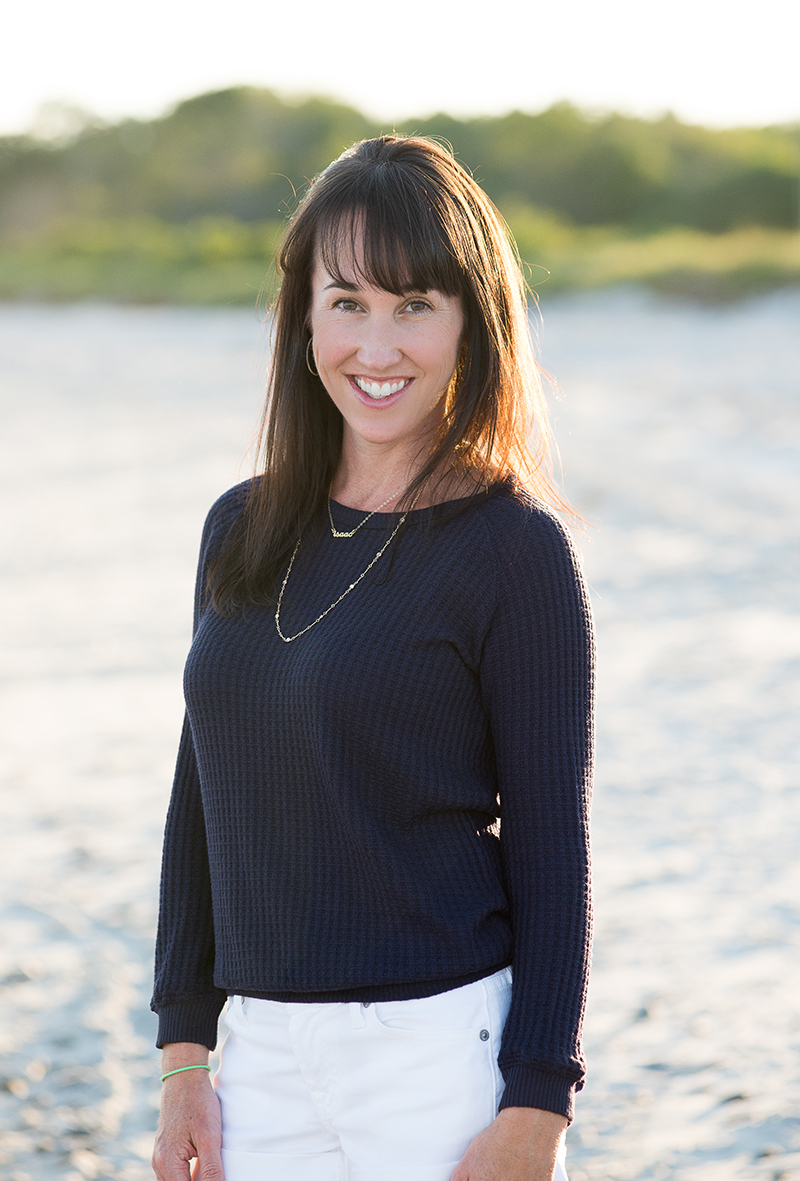 Book a 30-minute complimentary consultation today!
Living an authentic life is empowering. Comprehensive Life Coaching focuses on the holistic process of aligning your mind, body, and spirit so that you can live a purposeful and fulfilling life. Reach your goals and discover your calling with the support of a certified life coach who will take you through a proven process tailored specifically to help you reveal the very best version of yourself.
Book a 30-minute complimentary consultation today!
Shannon Lewis, MSN, RN, CLC is a certified and credentialed coach focusing on life, personal development, health and wellness, relationship, and youth coaching. Before becoming a certified life coach through The Life Purpose Institute, Shannon received her Bachelor of Science in Nursing in 1999 and her Master of Science in Nursing in Health Care Administration in 2013. While taking a doctorate level course in nursing during her master's program, Shannon was evaluated on her leadership abilities through the Leadership Potential Assessment (LEAP) and received scores that indicated excellent leadership skills. During the same course, she was required to have her emotional intelligence (EQ) assessed by taking the Multi-dimensional Emotional Intelligence Quotient (MEIQ-R3) test, and her scores indicated strong empathy skills and a high emotional intelligence quotient. She is known both professionally and personally as being a very caring person. She has attained four certifications in reformer Pilates and is also a certified BARSCULPT

™

and CARDIOLATES

™

instructor. In 2013, Shannon was named a worldwide leader in healthcare by the International Nurses Association and is recognized in their publication.
Shannon is a devoted member of numerous professional and academic organizations including the Mississippi Nurses Association (MNA), the American Nurses Association (ANA), the International Nurses Association, the Aerobics and Fitness Association of America (AFAA), American Holistic Nurses Association (AHNA), the American Council on Exercise (ACE), the Brain Injury Association of Mississippi Support Group, Sigma Theta Tau International Honor Society of Nursing, the American Association of Legal Nurse Consultants (AALNC), and the International Coaching Federation (ICF). Shannon is a member of Phi Mu Fraternity as well. She believes learning is never-ending and is something we should all do every day. Shannon also volunteers for various local organizations and for the March of Dimes.
Press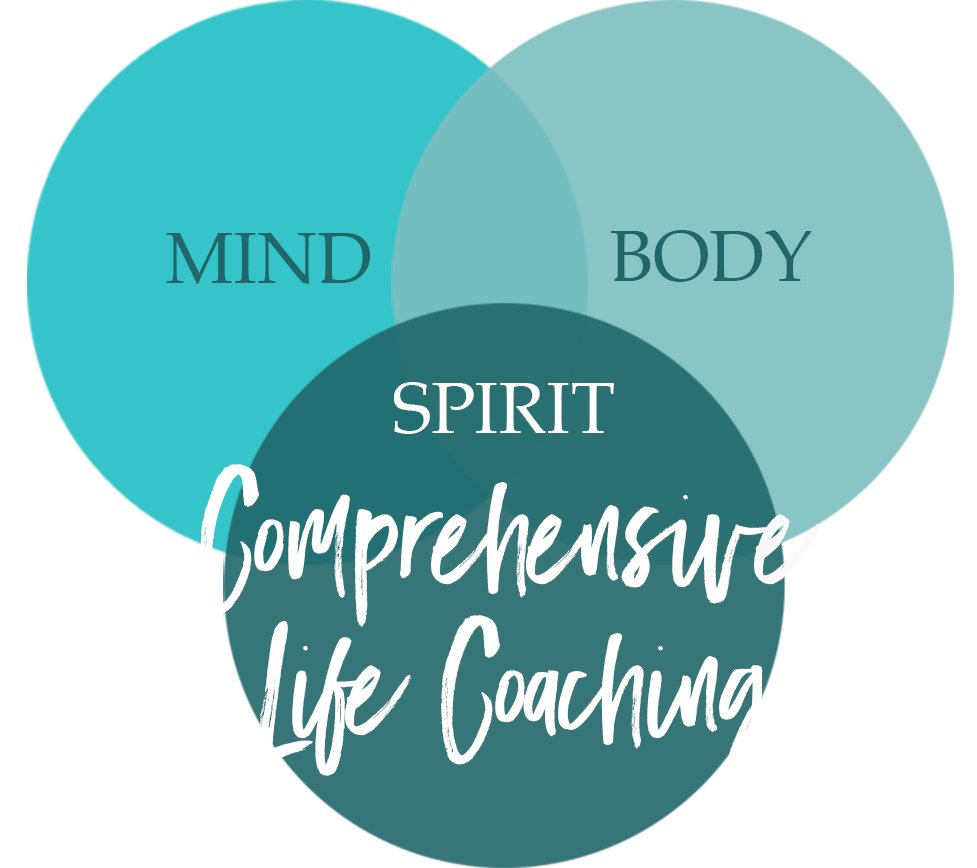 Book a 30-minute complimentary consultation today!
Do you yearn to find your true life's purpose?
Are you going through a transition and need clarity on what to do next?
Are you seeking to live an authentic life?
Are you having trouble setting and keeping goals?
Do you want more fulfillment and joy?
Do you strive for more peace and balance in your life?
*If you've answered "yes" to one or more of these questions, then Life Coaching is right for you!
Life Coaching was designed to help people from all walks of life gain clarity and purpose to live life to the fullest. Discovering who you are and your true purpose can be achieved with the guidance of a certified life coach who will help you make significant improvements and develop goals to transform your life. Coaching illuminates your possibilities to help you discover how to create more balance, joy, and fulfillment. Through a process of self-exploration, you will gain success through goal setting, overcoming obstacles, and accountability.
Areas of Concentration
Discover Who You Are

Discover Your Purpose and Meaning

Set Realistic Goals

Get Organized

Work Toward True Fulfillment

Overcome Obstacles

Find Balance

Change Old Habits and Patterns

Find Your Inner Peace

Success

Time Management
Book a 30-minute complimentary consultation today!
Youth Coaching
Has technology interfered with their human interactions and/or overall focus?
Do you want to help your youth build positive life skills and make thoughtful decisions?
Are they lacking organizational, research, or study skills?
Are they unable to reach goals?
Do you have concerns with their social and emotional growth and well-being?
Do you want to help your youth find purpose?
*If you answered "yes" to one or more of these questions, and you would like to help your child maximize and reach their full potential, then Youth Coaching is right for them!
Youth Coaching is aimed at providing life coaching to kids, teens, and young adults ranging in age from 11-21 years to help them navigate the sometimes-turbulent waters of adolescence. Just like adults, young people have decisions to make and sometimes need the guidance and support from a trusted adult who is not their parent. Coaching can help adolescents define, set, and reach their goals while discovering their unique gifts and purpose. This process will empower them to succeed and to set their sight towards the future.
Areas of Concentration
Maximize the Potential of Your Child

Boost Self-Esteem

Develop Positive Coping Skills

Acquire Constructive Skills to Co-Exist with Difficult Peers

Develop Healthy Boundaries with Family and Friends

Speak Openly and Honestly without Fear

Achieve Enhanced Organizational and Research Skills

Improve Studying Skills and Habits

Prevention Coaching for Youth

Parent and Teacher Coaching for Youth
Book a 30-minute complimentary consultation today!
Personal Development Coaching
"Life is like riding a bicycle. To keep your balance you must keep moving." Albert Einstein
Do you wish you had better communication skills?
Do you want to become more confident?
Are you looking for ways to become more motivated?
*If you've answered "yes" to one or more of these questions, then Personal Development Coaching is right for you!
Life Coaching for self-development covers a variety of issues and concerns many people struggle with often. When left unhandled, these habits and limiting beliefs can sabotage your goals and overall sense of well-being. Life coaching for personal development focuses on building your self-esteem and confidence, organizing your time effectively, planning for your future, and developing the skills you need to further your personal and professional growth. 
Areas of Concentration
Build Your Self-Esteem

Remember What You Like About Yourself/Engage In Positive Self-Talk

Plan For Your Future

Organize Your Time Effectively

Work On Your Social Life and Address Social Concerns

Career Changes

Work/Life Balance

Money Management

Identify Your Strengths and Weaknesses

Goal Setting and Skill Development

Track Your Achievements
Book a 30-minute complimentary consultation today!
Health and Wellness Coaching
Have you been concerned about your diet and nutrition?
Do you need help maintaining a regular exercise plan? Do you want to reach fitness goals?
Do you have trouble maintaining a good sleep schedule and practicing self-care?
Are you struggling to cope with an illness?
*If you've answered "yes" to one or more of these questions, then Health and Wellness Coaching is right for you!
Health and Wellness Coaching is an expansion of life coaching and offers you support with issues related to healthy living such as weight management, nutrition and diet needs, and stress management. You will be guided through coaching to create action plans to overcome your blocks and past obstacles so that you can attain your goals.
Areas of Concentration
Follow a Balanced Diet

Weight Management

Exercise Regularly

Learn the Best Fitness Routine(s) for You

Maintain a Good Sleep Schedule

Practice Self-Care

Stress Management

Manage and Cope With an Illness

Increase Vitality
Book a 30-minute complimentary consultation today!
Relationship Coaching
Do you want to improve your marriage or current relationship?
Do you need to work on relationships with friends and/or co-workers?Do you often find yourself unable to understand your partner?
Are you having trouble coping with life after divorce?
Do you have trouble knowing what to look for in a potential partner?
*If you've answered "yes" to one or more of these questions, then Relationship Coaching is right for you!
Relationship Coaching can help you by making a stronger connection with your spouse or significant other and also address concerns you have surrounding any and all relationships in your life. You will be provided with a personalized roadmap to help you transform your relationships and get the fulfillment and connections you desire.
Areas of Concentration
Improve One-on-One Communication

Create a More Loving Connection

Re-Discover Passions for Each Other

Increase Intimacy

Resolve Conflicts

Teamwork/Make Strong Work Relationships

Set Personal, Couple, and Family Goals

Life Transitions: Separation/Divorce

Date with Confidence and Take Chances
Book a 30-minute complimentary consultation today!